Treat yourself to a beautiful original artwork of your own horse, pet or a beloved person from the affordable starting price of only £250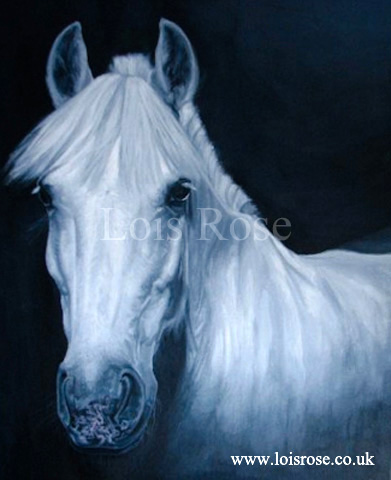 Oil paintings
There's something so different about an original oil painting when compared to a photographic print.
Treat yourself to an original artwork by an award winning artist.
Prices start from as little as £350.
Please contact me to discuss your requirements.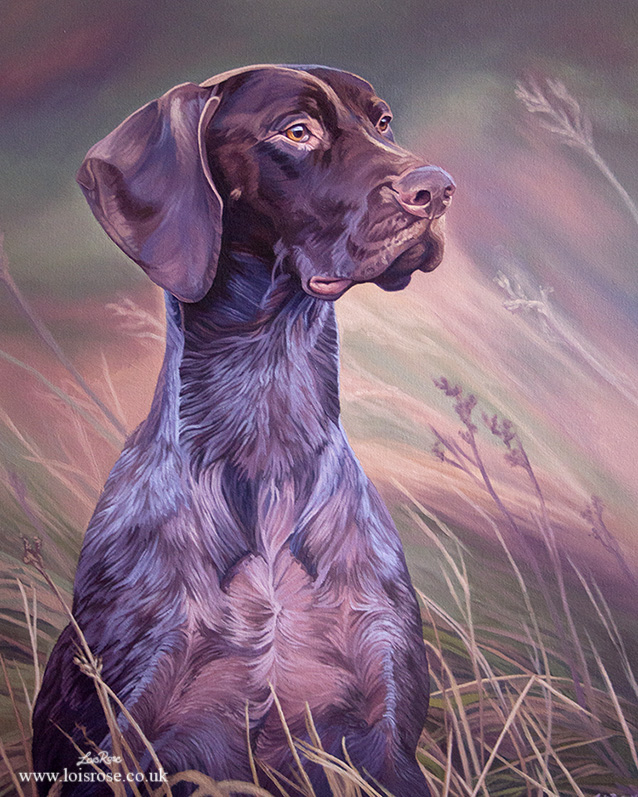 An oil painting commission on 30" x 24" canvas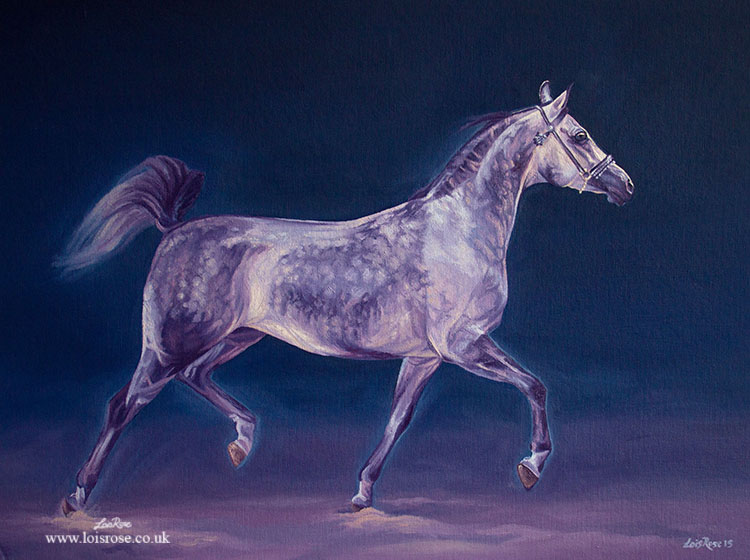 How about a portrait (head/neck or body) of your horse (or other animal, don't be afraid to ask!)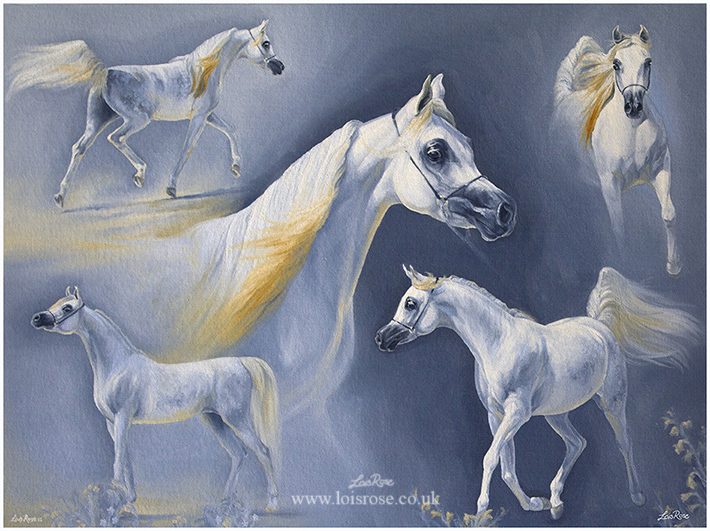 Or a special montage of your horse..

Or how about celebrate a very special selection of horses !