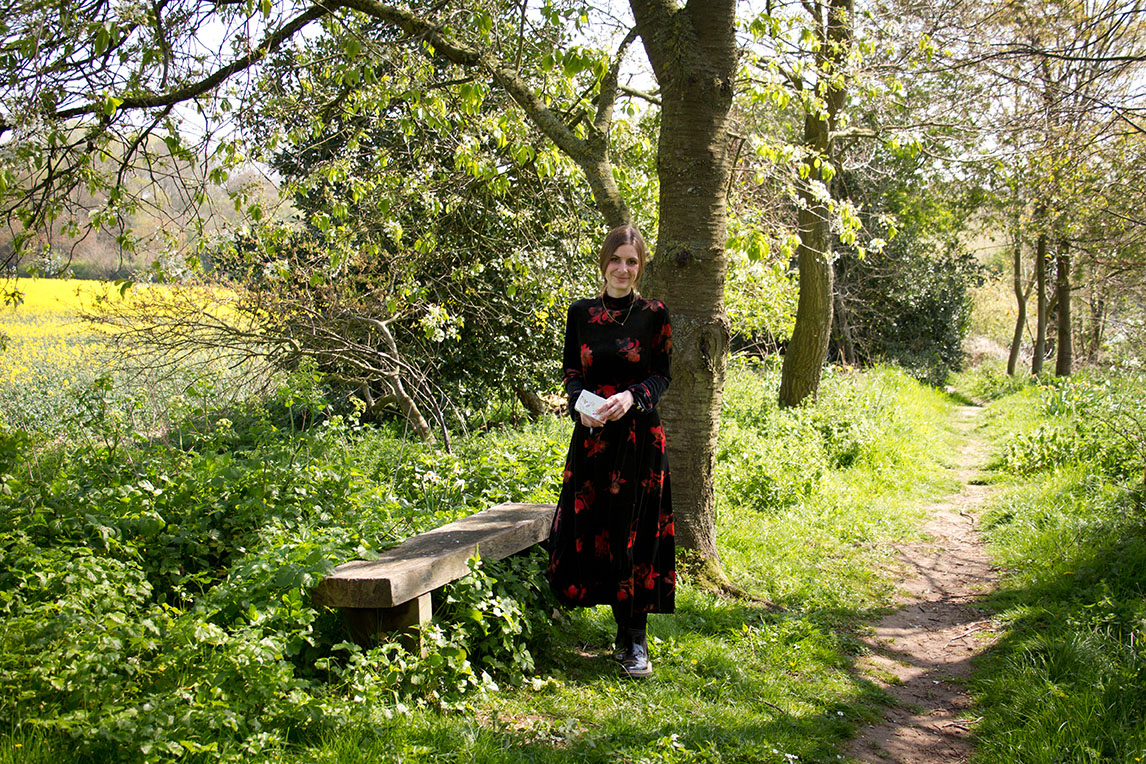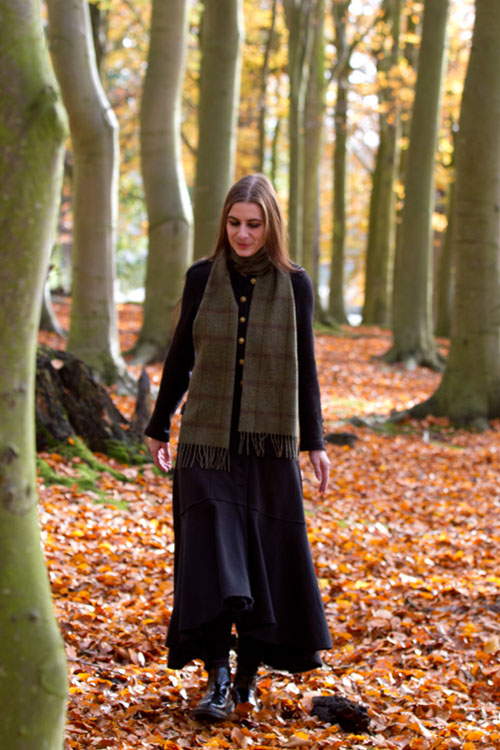 With a lifelong love of nature, horses and the countryside.
Most of my childhood was spent outdoors, and I loved being out in all weathers, whether at the stables, the North-Norfolk coast or travelling about bird watching with my grandparents.

At school I was told I was 'obsessed with horses' and had my 'head in the clouds'. True indeed: more often than not, I would be reading, writing short stories or working on pencil drawings (usually, but not always, about horses!).

I graduated from the University of East Anglia with a degree in English Literature, and after a pitch to the Prince's Trust, I secured funding to launch my photography and fine art business full time.

In addition to my work for my business, I also volunteer with the National Trust.
---