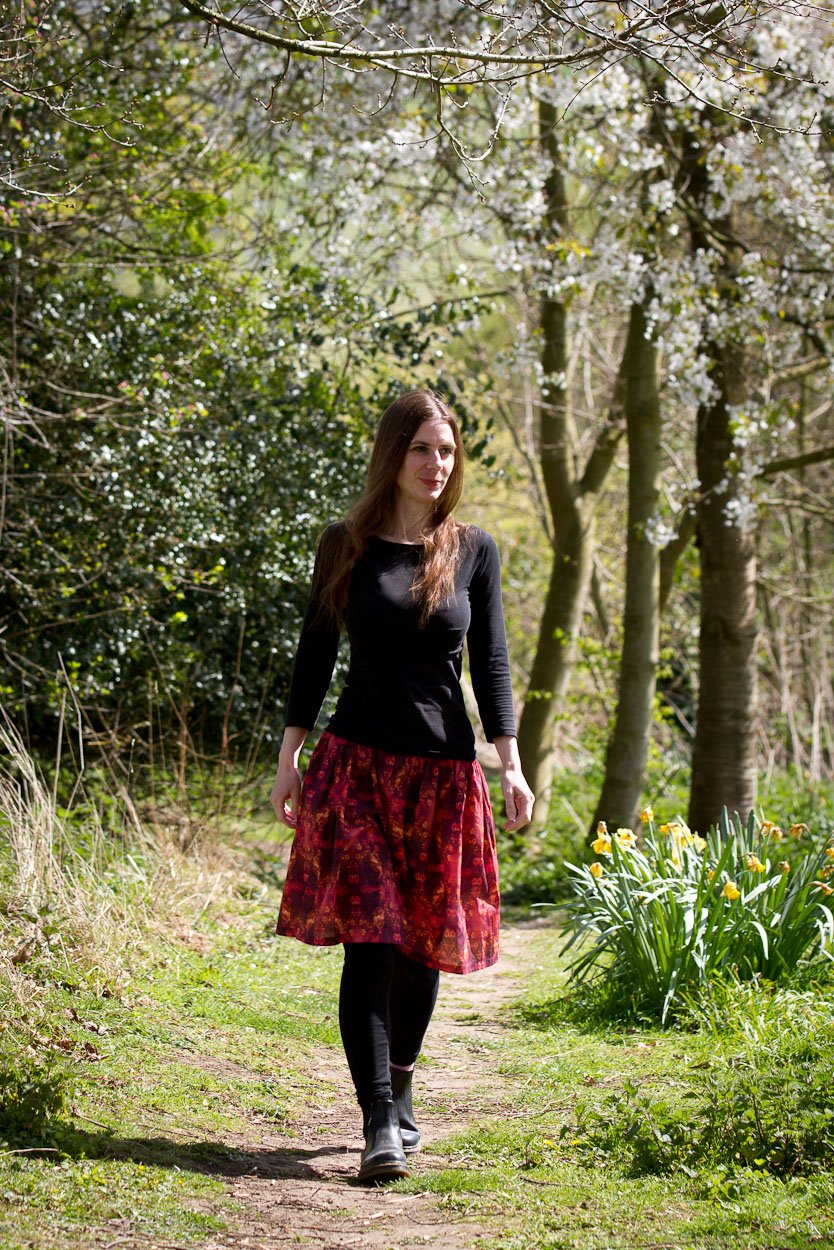 Lois Rose


Award-winning artist and professional photographer.
My artworks have been exhibited at The Mall Galleries, London; The Palace House, Newmarket; the Royal Norfolk Show and many other locations with collectors purchasing from the UK and abroad.

I was raised at the village of Claxton in the Yare Valley upon the Norfolk broads.
I am a lover of nature, horses and the countryside. I learned to ride at a very young age and have always been involved with horses. I'm usually out-and-about at the North-Norfolk coast and the Broads and often travel far afield across the UK and beyond.

I graduated from UEA (BA Hons English Literature) and volunteer with the National Trust at the Blickling estate.