Please click on the separate galleries to view more images.
These are just a few examples of my photography. If you are looking for something in particular, please get in touch!
Photographs are available for commercial licensing.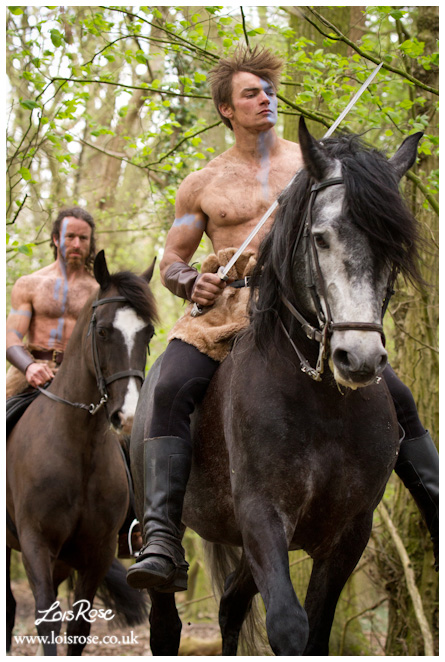 Woodland walkers, beware! Celtic inspired.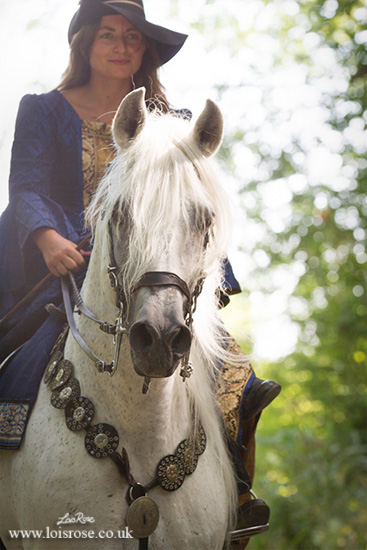 Summer Woodland
Spanish Romance with Baroque Side Saddle
This page is currently a work in progress. Thank you for your patience and please revisit soon!