Turn your photograph into a beautiful original pencil drawing!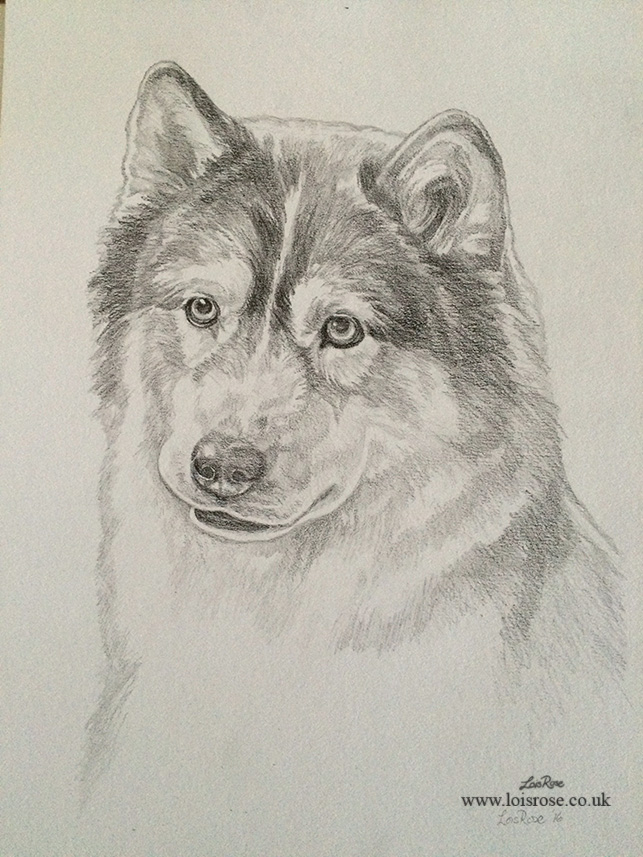 Pencil drawings
It's so quick and very easy to have your own original pencil drawing as a beautiful keepsake or as a thoughtful gift.

Send me one good quality photo, pay £69.95 and within a few days you will have your original artwork. It's that easy!

Horses, dogs, cats, children, bunnies.. let me know what you want me to draw!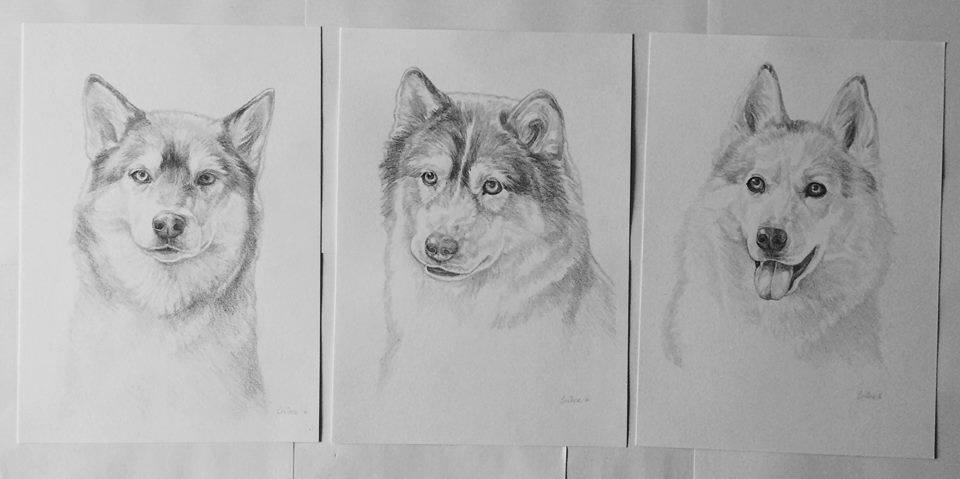 Colour drawings also available -- choose either yellow or purple.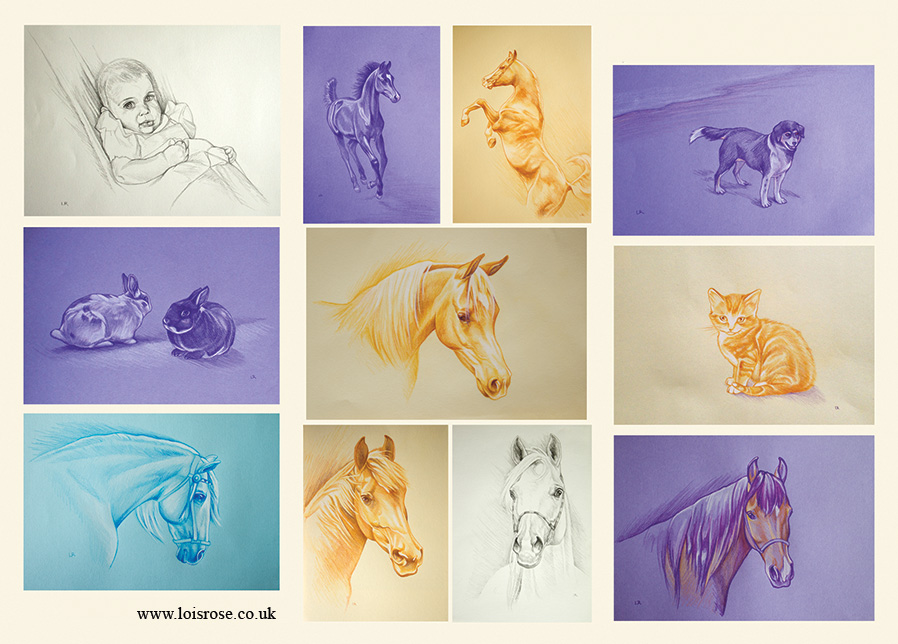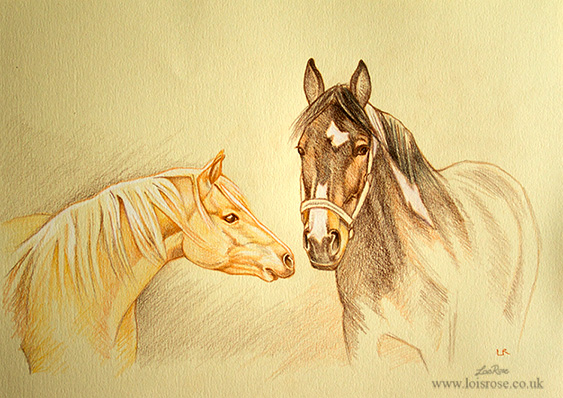 Multiple subjects?
Not a problem !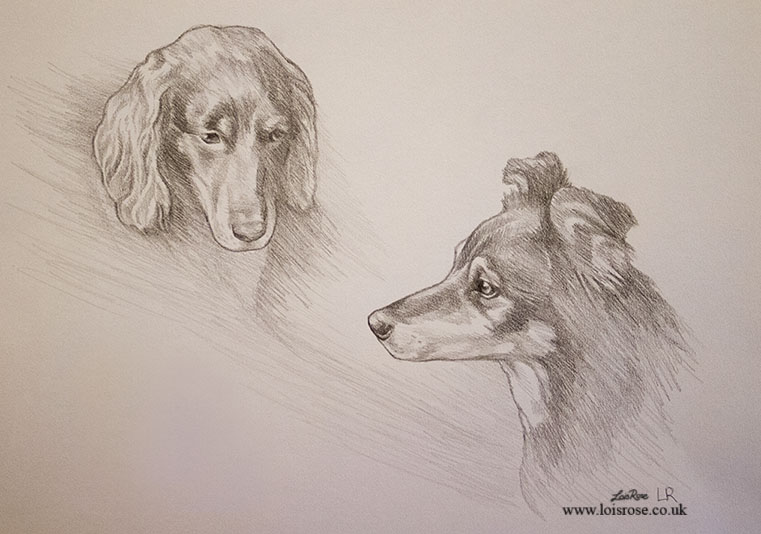 Some of the lovely testimonials we have received: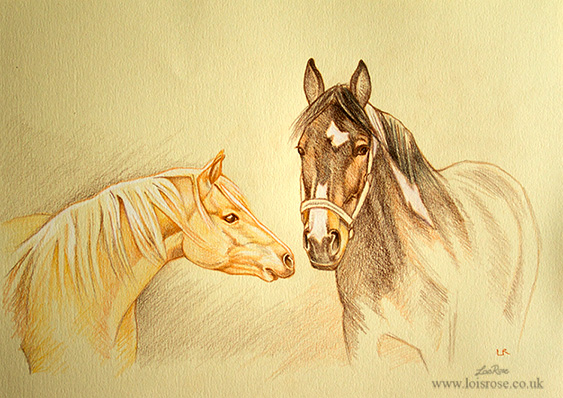 "Hi Just wanted to say a massive thank you for such a lovely drawing of my horses absolutely love it and will be recommending your work."
"The drawing looks just like him! Cheeky and cute!
Mum loves it! It's framed and ready to go on the wall.
Thank you very much!"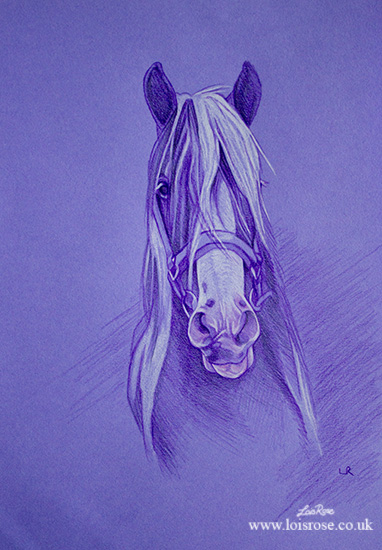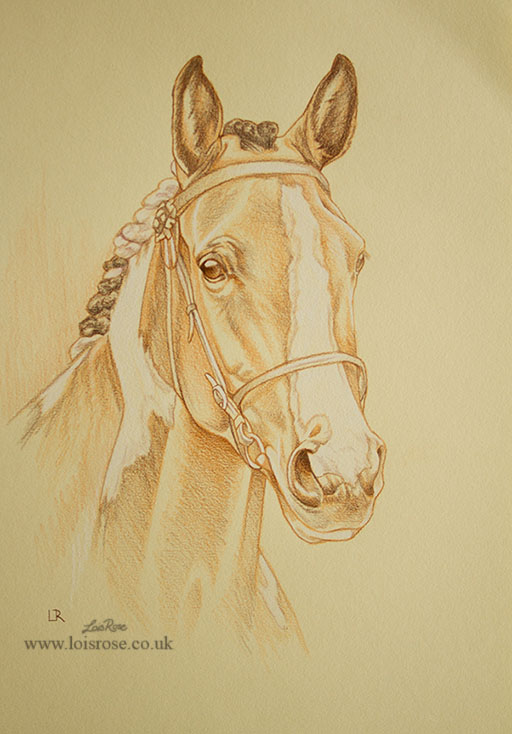 "I absolutely love it, it's perfect thank you so much."